Bachelor of Art in Graphic Design
120 TOTAL DEGREE HOURS, 54 MAJOR HOURS IN GRAPHIC DESIGN, 21 ELECTIVE HOURS.
Program Description
Graphic Design is a creative and inspiring process that combines art and technology to communicate ideas and information visually from client to audience.  Rooted in traditional art and design foundations, the focus of the Graphic Design curriculum is to educate and inform students of the impact design can make through the exploration of diverse problem-solving methodologies, innovative investigations, and creative research in all forms of visual communication.  Through their studio work, Graphic Design majors will address issues stressing social and cultural awareness, integration of new technology, and sustainable practices while being prepared to enter into the evolving creative industry.
Student Learning Outcomes
Students will:
Demonstrate mastery of client-focused, visual communication and problem-solving methodologies;
Demonstrate proficiency in professional skills and use of technology in preparation for professional practice;
Demonstrate advanced critical thinking in analyzing discipline history, theory, criticism and practices;
Be prepared for professional positions in the field of visual communications or for graduate school.
ARTS 1303 - Art History Survey I
ARTS 1304 - Art History Survey II
ARTS 1311 - Design Studio I
ARTS 1316 - Drawing I
ARTS 2356 - Photography 1 -OR- ARTS 2333 - Printmaking 1
GRDS 1301 - Foundations of Graphic Design
GRDS 1302 - Typography I
*Lower-Level Program Review
GRDS 2301 - Historical Perspectives of Graphic Design
GRDS 2302 - Design Studio
GRDS 2303 - Concept & Making
GRDS 2304 - Typography II 
*Upper-Level Program Review
GRDS 3303 - Design Experience & Awareness
GRDS 3304 - Publication Design
GRDS 3305 - Packaging Design
GRDS 3306 - UI/UX
GRDS 3310 - Client Solutions
GRDS 4304 - Emerging Technologies
GRDS 4309 - Design in Advertising
GRDS 4310 - Portfolio & Professional Practices
GRDS 4399 - Internship
Scholarships
Several academic scholarships are available to students who apply. Typically, a minimum GPA of 3.0 and a portfolio of recent work are required for application. Awards from the Department range from $500 to $2,500 annually, and awards from outside sources can be as high as $7,500 annually. All program students are notified of available funding opportunities.
Reviews
As a Hispanic Serving Institution, Graphic Design at Texas A&M University-Corpus Christi believes it is fairer and more equitable to offer all students interested in design the opportunity to take graphic design courses before subjecting them to continuation reviews. Many institutions require admission by portfolio review before students are allowed to enroll. This practice alienates all marginalized students that did not have the means or opportunity to study graphic design before their postsecondary education. For this reason, we do not require an admission portfolio review.
There are two reviews a student will encounter during their matriculation. The Lower-Level Review occurs when the student completes their first year of coursework. The Upper-Level Review occurs after the student completes their second year of coursework. Requirements include a portfolio review of coursework completed in Graphic Design classes and a prescribed questionnaire or reflexive essay. The faculty will coach all students on the review process before their application. Discerning admission into the major ensures elevated professionalism of program graduates.
Elective Coursework
21 hours of Upper Division (3000 & 4000 levels) elective coursework is required. 3 hours must be in Graphic Design as an Internship course(s) or Graphic Design Topics Course(s). Our Internship course can be taken up to three times for elective credit. For the remaining elective credits, students are encouraged to choose electives that complement their career path. Courses in fine art, creative writing, marketing, media production, and communication are a few popular disciplines among major students.
Your experience at Texas A&M University-Corpus Christi will be like no other. Small class sizes, renowned faculty, state-of-the-art facilities, and a community that supports creativity are sure to fuel your imagination! Students experience a variety of challenging and creative courses both within the graphic design major and as electives.
Internships
As part of their elective coursework, students will participate in our internship program before graduation. Our Internship Coordinator will assist in attaining and coordinating exciting design-centric placements for qualifying majors. Our program partners with local publications, non-profit organizations, city offices, advertising agencies, video production companies, tourist attractions, small businesses and large corporations to place students. On-campus positions within various University departments are also available. In addition to their individual internship appointment, students will typically work collaboratively to produce work for an elected course client in a guided service-learning project and learn about best practices in the field and expectations for navigating creative careers. 
Facilities 
Looking for a little inspiration? Well, you've come to the right place. Our creative and collaborative spaces will allow you to think outside the box and develop memorable visual solutions for different media. Our two design labs are equipped with iMac computers and loaded with Adobe Creative Cloud® software, including Illustrator, InDesign, Photoshop, Premier, After Effects, and more! iPads for digital illustration and production tools are at your fingertips. Did we mention our 60" Cannon Printer? Don't worry about spending money on small or large prints; we've got you covered!
Awards Competitions 
Be a part of an award-winning design program! Our students have won over 300 awards since 2016, regionally, nationally and internationally. Our students are active in the American Advertising Awards, The National Student Show Competition, and International Design Awards, to name a few. In addition to building their resumes for creative careers, many students earn trophies and cash scholarships for their winning work.
Industry Conferences
Learning and creativity come from experiences, not always within the classroom. We provide our students with experiences that expand their understanding of the field of graphic design and challenge the status quo. From attending national design conferences to bringing nationally renowned guest lectures to the island, we aim to inspire and ignite our students' creative passion.
We encourage our students to participate in local, regional, and national conferences and conventions to foster their understanding of Graphic Design and the creative field at large. These enlightening events allow students to hear from national and international speakers and attend workshops led by industry giants. Efforts to participate in meetups like The American Institute of Graphic Arts (AIGA) Conference and the DSVC National Student Show and Conference in Dallas are regularly coordinated by program faculty. Student registration fees are typically fully or partially funded by university initiatives and program fundraising efforts for qualifying students.
Rhiannon Howard
Jacob Sazon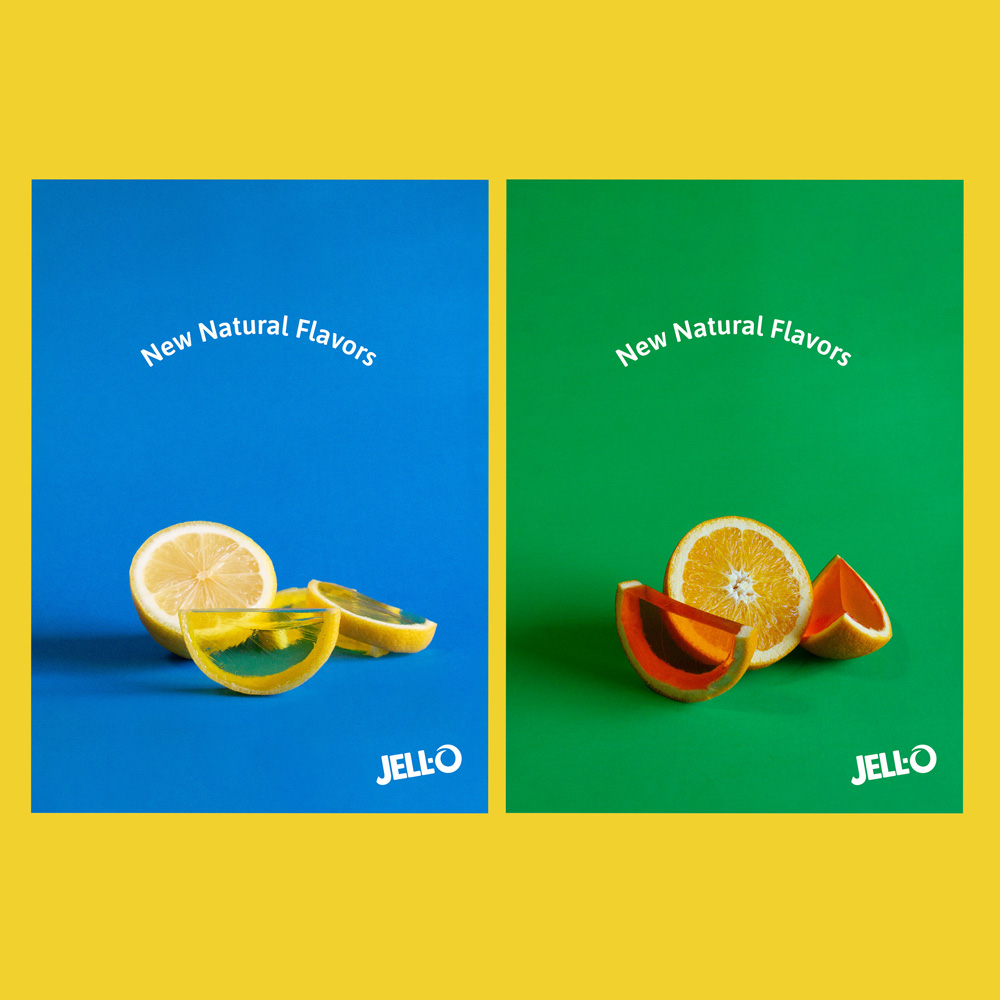 Catherine Derbala
Allison Bahr
Kimberly Pena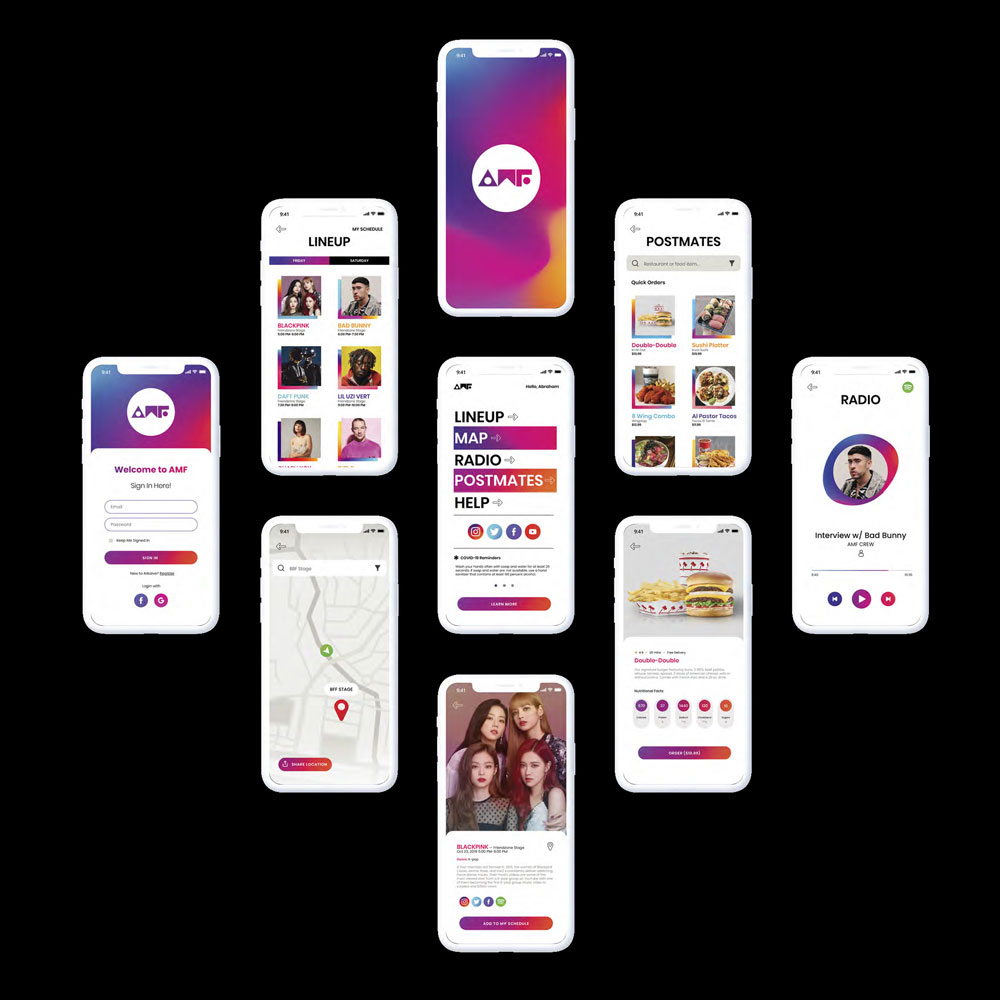 Abraham Leija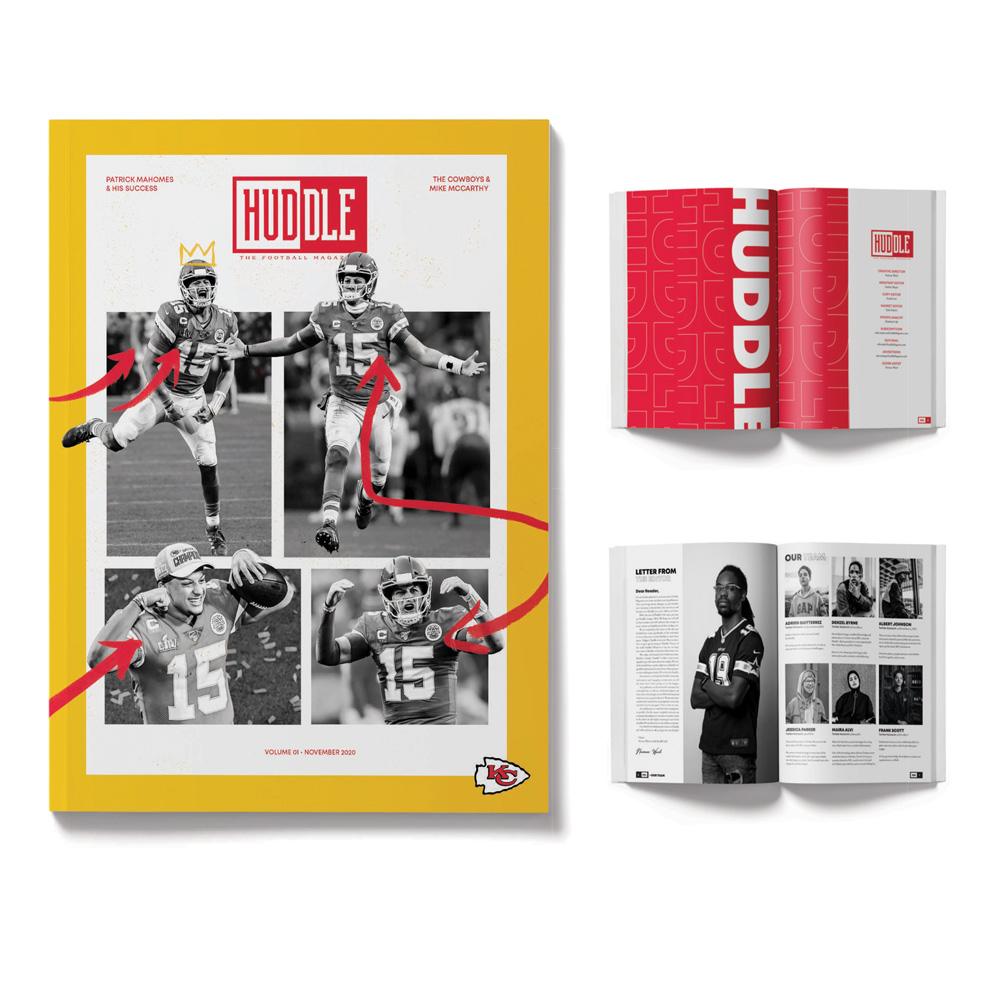 Neiman Ward
Drew Scott
Danielle Galindo
Melena Collom
Frank Rubio
Mandy Espericueta