Alumni Spolight
Our recent graduates have gone on to lead impressive creative careers in the field of design. We are proud to showcase their talents and accomplishments.

Shaylee Patterson 
Class of '23
Marketing Specialist 
Corpus Christi Regional Transportation Authority
"The program allowed me to explore my creativity and led me to discover a passion for design. Thanks to this program, I was able to turn that passion into a career. It's been a journey of growth and success, and I couldn't be happier with where it's taking me."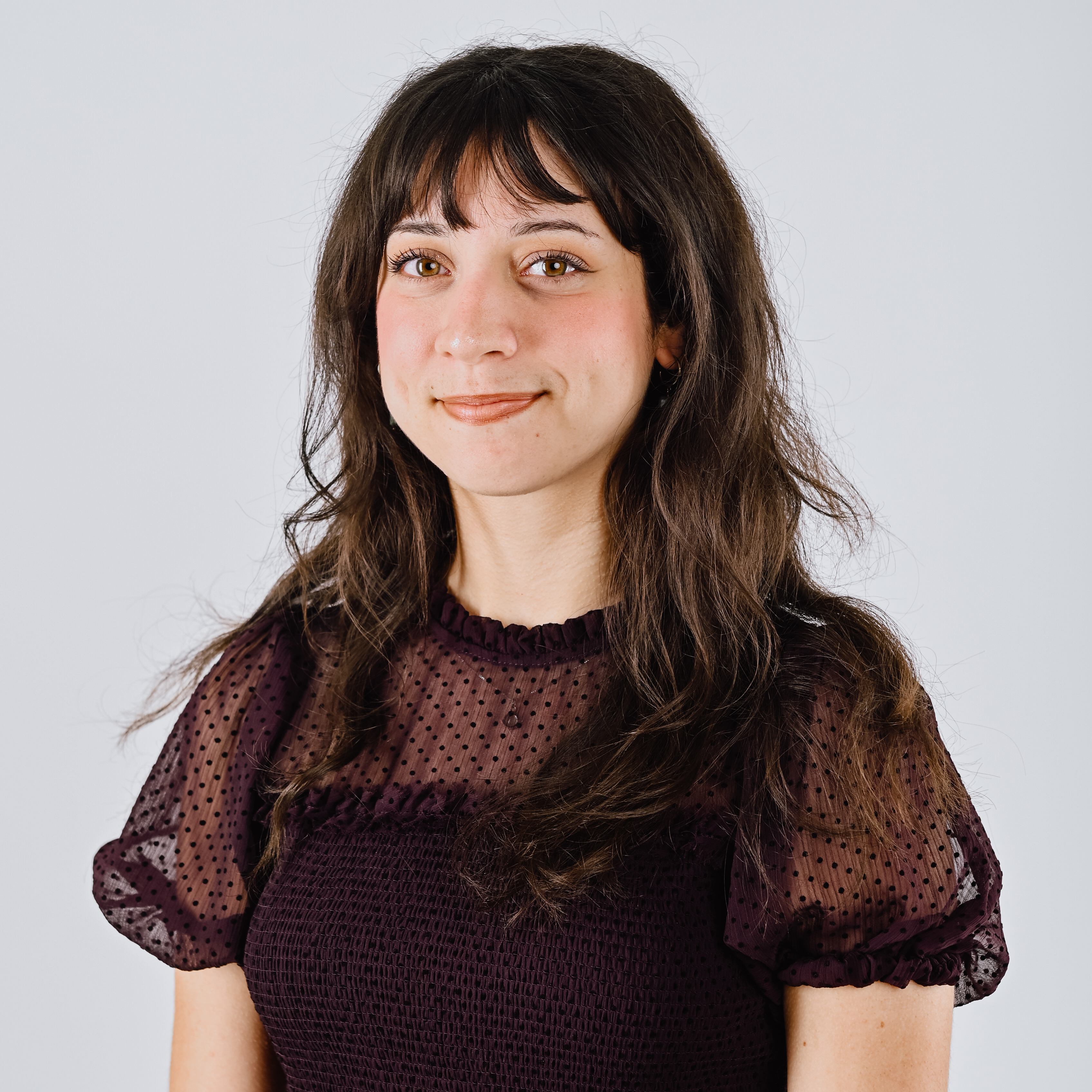 Hannah Ryan
Class of '23
Graphic Designer
Visit Corpus Christi
"TAMUCC Design prepared me to be proficient in my skills and embrace my career. This program has taught me to be myself, trust my instincts, and never be afraid to ask questions. The professors do a great job of pushing their students to create impactful designs."

Tyler Schultz
Class of '23
Graphic Designer
Tribu Creative
"The design program allowed for me to explore my interests and find my own creative voice while also developing necessary research skills needed for a constantly-evolving industry. I'm thankful for the relationships I was able to build with my professors, classmates, and friends that have helped to shape me creatively!"
Paige Presley
Class of '23
Graphic Designer & Social Media Specialist
South Texas Bone & Joint
"The graphic design program helped prepare me for my career by growing many of the skills I needed to work as a professional designer. My professors provided me with a well-rounded design-based education that made my goals possible!"

Kylie Marchitello
Class of '23
UI/UX Designer
Visit Corpus Christi
"The Graphic Design program was invaluable to my journey. It provided me with essential skills and allowed me to find my artistic voice to create portfolio-ready & award-winning work. The professor's knowledge and unwavering support helped play an integral role in shaping me into the confident professional I am today."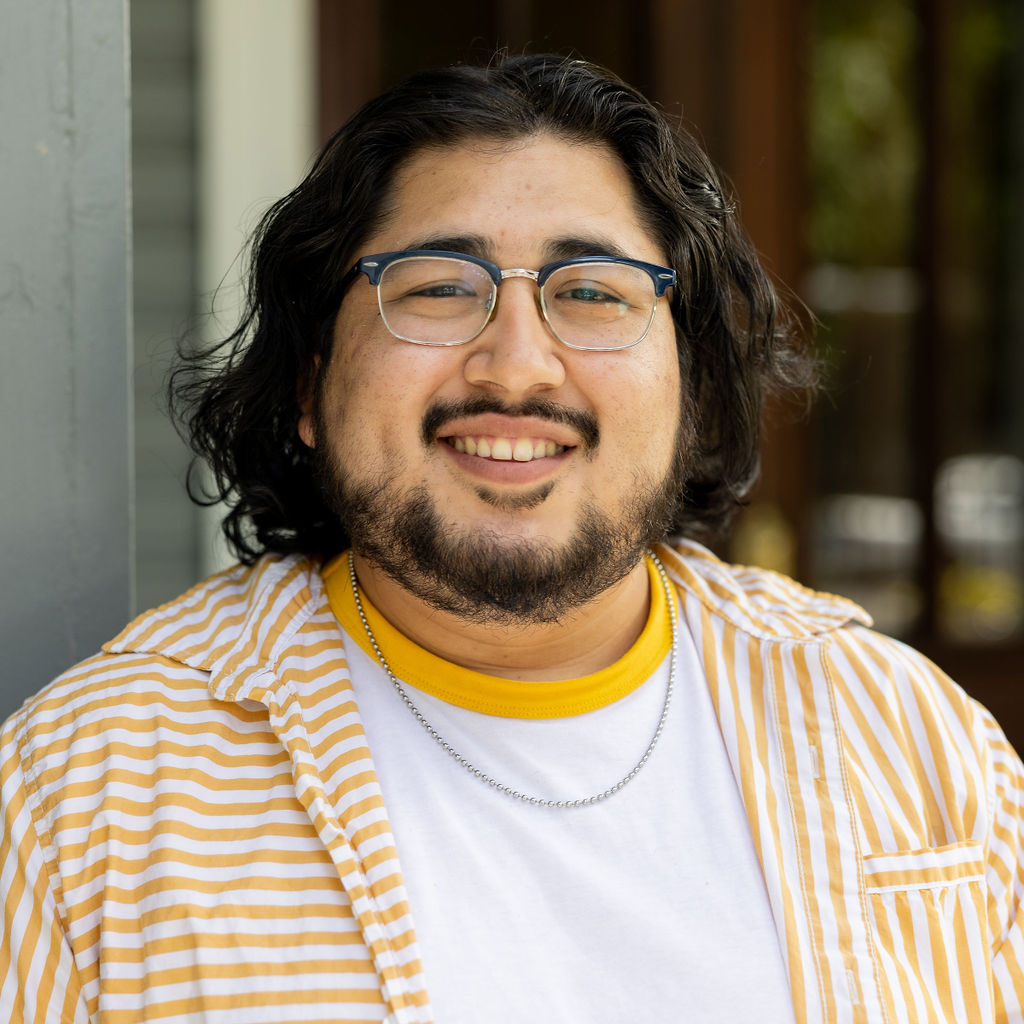 Frank Rubio
Class of '22
Graphic Designer
TradeCraft
"With guidance from my professors and challenging coursework in the program, I was able to build a portfolio that secured myself a career, working in a collaborative, fast-paced environment at an advertising agency."

Carson Borque
Class of '22
Production & Web Designer
MDR Advertising
"The graphic design program was instrumental in my professional success as a graphic designer. Beyond the professional skills that I gained, the professors were amazing at their jobs, and they feel like old friends. It is because of them, that I feel confident I can achieve anything I put my mind to."

Marina Chavez
Class of '22
Junior Graphic Designer
Poppi
"The TAMUCC graphic design program provided me with the confidence & knowledge I needed to chase my dreams. I'm so grateful for the real-world experiences, supportive professors and life-like coursework that prepared me for success in the fast-paced world of graphic design."

Drew Scott
Class of '22
Graphic Designer
Fossil Group
"During my time in the Graphic Design Program at TAMUCC, I was taught under the most amazing instructors. They showed us a variety of techniques and provided me with tools to help me become a successful designer. The TAMUCC Graphic Design Program prepared me for the start of my career!"

Jacob Sazon
Class of '22
Art Director
The Marketing Arm (TMA)
"I owe so much to the design program at TAMUCC. They encouraged me to find my own path as a creative person. The program cultivates healthy collaboration and strong bonds between students and instructors. It allowed me to have room to grow, explore different areas of design, and gain real experience within the industry."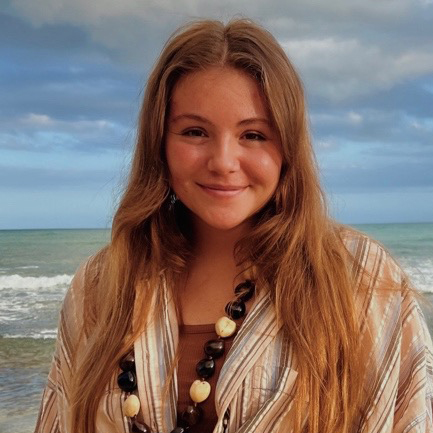 Olivia Markham
Class of '22
Graphic Designer
Driscoll Children's Hospital
"Make sure you put your best efforts forward to all that you do."

Neiman Ward
Class of '21
Assistant Art Director
TracyLocke
"NEED QUOTE"

Danielle Galindo
Class of '21
Senior Graphic Designer
Visit Corpus Christi
"The program allowed me to hone my skills in preparation for real world experiences as Senior Graphic Designer for Visit Corpus Christi. The curriculum course work was easily translated once in the industry allowing me to create exemplary work while elevating the Visit Corpus Christi brand to new heights."

Kimberly Pena
Class of '21
Graphic Designer
Huatan
"TAMUCC was valuable for me and my development as a professional. The program has a very broad selection of courses that are fundamental for a designer to excel and compete in today's market. The knowledge and skills gained can be applied to different creative fields making you a great candidate."

Malena Margo
Class of '21
Graphic Designer
Global Healing
"After attending TAMUCC's graphic design program there wasn't anything I couldn't handle. You're trained to manage quick turnaround times and multiple projects at once! In the industry I've found three things to be important: never stop challenging yourself, always continue learning, and most importantly design what you love."