Louis Stokes Alliance for Minority Participation (LSAMP)
The Texas A&M System Louis Stokes Alliance for Minority Participation (TAMUS LSAMP) is a partnership consisting of Texas A&M University, Texas A&M University-Corpus Christi, and Prairie View A&M University committed to increasing the number of underrepresented students participating in the science, technology, engineering, and mathematics (STEM) fields. The Louis Stokes Alliance for Minority Participation (LSAMP) is a National Science Foundation (NSF) funded program designed to foster achievement in minority students seeking degrees in STEM.
The TAMU-CC LSAMP Undergraduate Research Program allows STEM undergraduate students the opportunity to conduct diverse, cutting-edge research with active and supportive faculty research mentors, all while engaging in research-related activities and earning stipends.
Who is Louis Stokes:
On Monday, February 23rd in 1925, Louis Stokes was born from parents, Louise (née Stone) and Charles Stokes in Cleveland, Ohio. He and his brother, Carl Stokes, spent their childhood in federally funded housing projects. Several years later, Mr. Stokes served in the U.S. Army from 1943 to 1946. After attending Western Reserve University, and Cleveland-Marshall College of Law, Mr. Stokes began applying his practice in Cleveland. In 1968, Mr. Stokes argued the influential "stop and frisk" case of Terry v. Ohio before the U.S. Supreme Court. Later that year in November, Mr. Stokes was elected to the U.S. Congress and became the first African American member of Congress from Ohio. He served fifteen consecutive terms in the U.S. House of Representatives. While serving in Congress, Mr. Stokes chaired several important committees, such as the House Select Committee on Assassinations, the Ethics Committee, the House Intelligence Committee, and the Appropriations Subcommittee on Veterans Affairs, HUD, and Independent Agencies.  Once Mr. Stokes retired, he became the first African American in the history of the U.S. Congress to retire having completed thirty years in office. Through the years, Mr. Stokes has received numerous awards and honors that recognize his national leadership and a commitment to public service. 
---
Benefits to the LSAMP Student:
Engage in a meaningful research experience
Enhance communication and leadership skills
Paid research opportunity
Monetary support for research supplies
Gain hands-on experience with "cutting edge" research projects
Preparation for graduate school
Travel support to attend conferences, symposiums, REUS (Research Experiences for Undergraduates), and international experiences
Build a professional network through faculty sponsorship and lab groups
Belong to a community of Undergraduate Research scholars and fellows
---
Eligibility Requirements:
Must be a full-time student at Texas A&M University-Corpus Christi pursuing a degree in the Science, Technology, Engineering & Mathematics (STEM) fields within the College of Science and Engineering
U.S. Citizen or Permanent Resident
Have and maintain a cumulative GPA of at least 2.5
Demonstrate intention to pursue graduate school
Have a strong interest in engaging in Faculty sponsored research
Be available to work >10 hours/week on a research project during the academic year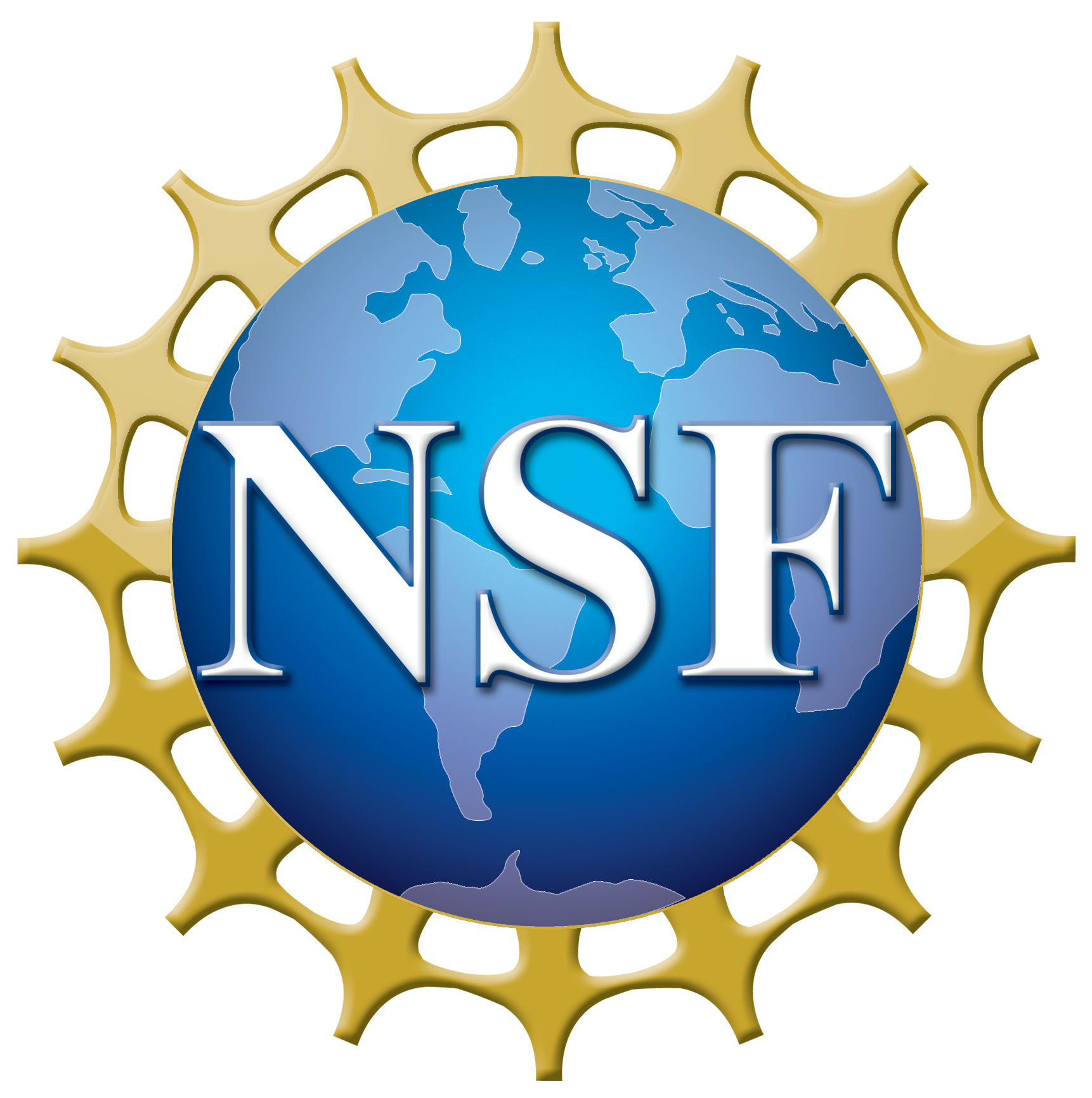 National Science Foundation Award No. HRD-1911375
---
LSAMP Management: