Recreational Sports
Rec Sports Office (Dugan Wellness Center 107):
The Recreational Sports office is a located in the Dugan Wellness Center.
Additionally we can be reached by phone, fax or mail. 
Phone: 361-825-2454;
Fax: 361-825-2675
Texas A&M University-Corpus Christi,
6300 Ocean Drive, Unit 5779,
Corpus Christi, TX, 78412 -5779
Recreational Sports Administrative Staff
Contact us for assistance or questions related Recreational Sports.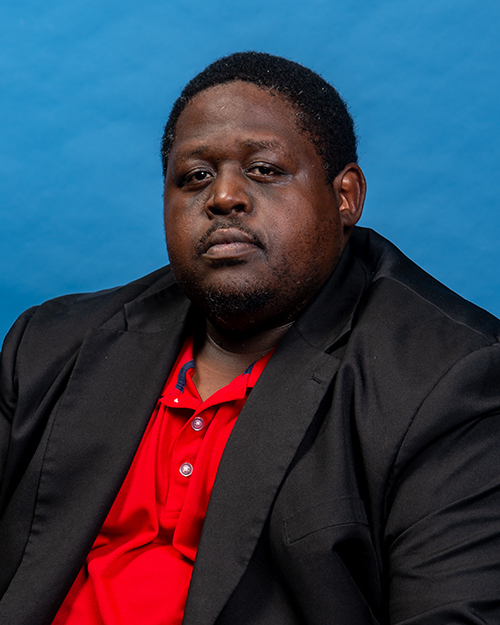 Kevin Martin
Director of Recreational Sports
361-825-3397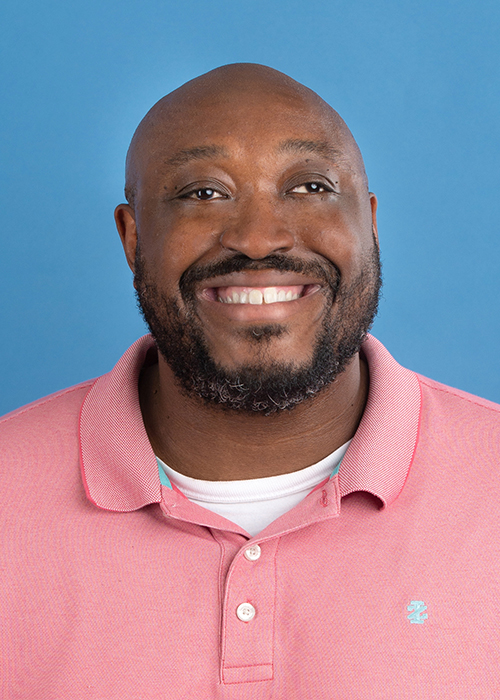 Nick White
Associate Director of Programs
361-825-2173
Vacant
Associate Director of Facilities
Patricia Rodriguez
Business Associate III
361-825-3083
Katie Skora
Fitness & Wellness Coordinator I
361-825-2171 
Devon D. Wilde
Coordinator Specialist I - Facilities & Aquatics
361-825-2313
Sean Kendrick-Graham
Athletic Trainer
361-825-2976
Victor Ioina
Facilities Specialist III
361-825-3066
Krystal Walker
Coordinator Specialist I - Marketing & Youth Programs
361-825-2455
Marcus Moser
Competitive Sports Coordinator
361-825-2983
James Crisp
Outdoor Adventures Coordinator
361-825-2364
Cristina Rubio
Administrative Associate
361-825-2312
Mission:
The Recreational Sports Department provides facilities, equipment, and opportunities for participation in a variety of sports, recreational, and social activities designed to accommodate all ages, skill levels, gender, and sports interests for the University community. 
Participation facilitates educational interaction outside of the classroom among students, faculty, and staff.  The activities stimulate a sense of community, provide leadership and development opportunities, and promote individual wellness. 
The department is a part of the Division of Student Engagement and Success and is an institutional member of the National Intramural-Recreational Sports Association. Recreational Sports offers a number of programs in the areas of intramural sports, fitness and wellness, aquatics, sports clubs, outdoor adventure, and open recreation. 
Vision:
Promote sustainable healthy lifestyles through recreation, campus engagement, and lifelong learning. 
Guiding Principles:
Integrity - Well-being - Play - Stewardship

 

Division of Student Engagement and Success

 

Texas A&M University-Corpus Christi Mission Statement

 

NIRSA - Leaders in Collegiate Recreation