Welcome to the Department of Social Sciences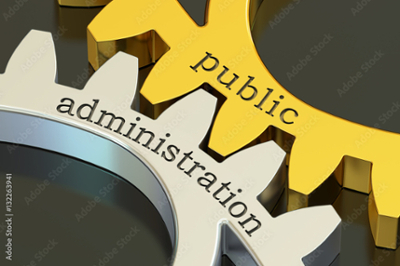 We are glad you're here. Through the disciplines of Political Science, Criminal Justice and Public Administration we help students engage the most significant social experiment of all time, that of democratic self-governance or what de Tocqueville called "the great American experiment."
The success of our students, graduates and faculty is impressive. Take some time to browse through each program's tab for more information.
Political science majors explore political systems and policy with their faculty mentors on a national or international basis to understand politics in today's world. Our criminal justice majors work with their faculty to develop an understanding of the operation and purposes of the major components of criminal justice systems. Public administration students focus on the application of public administration theory and concepts in real world situations preparing to become leaders in the next generation of public servants. Be assured that all our degree plans provide a rigorous contemporary academic curriculum that emphasizes the knowledge, skills, and competencies to advance your career aspirations, be they professional, continuation to graduate studies, or law school.
The faculty in the Department of Social Sciences are a diverse group of avid academics, involved in research and professional service in their respective fields. They are all committed to promoting a student-centered learning environment and student success through proven high impact teaching practices and bring their relevant research into the classroom. Check out the faculty link to see just a sample of their accomplishments.
In the Department of Social Sciences, we believe that it is our duty to expand the understanding of self-governance in today's diverse global environment. Browse around our web pages to see how we carry out that responsibility and feel free to reach out to our faculty and staff with your questions. 
Sincerely,
Dr. Wendi Pollock
Chair, Department of Social Sciences
Like us on Facebook