Dining in Corpus Christi
After a day of activities, make plans to stop by one of the fine eateries either on campus or around town.
On-campus dining options abound! You can pick from many of the most popular fast food options like Subway, Panda Express and Chick-fil-a. The Islander Dining Hall is also available for an all-you-can-eat experience offering a wide variety of delicious entrees to satisfy any craving. Of course, if you need a pick-me-up, Starbucks is available.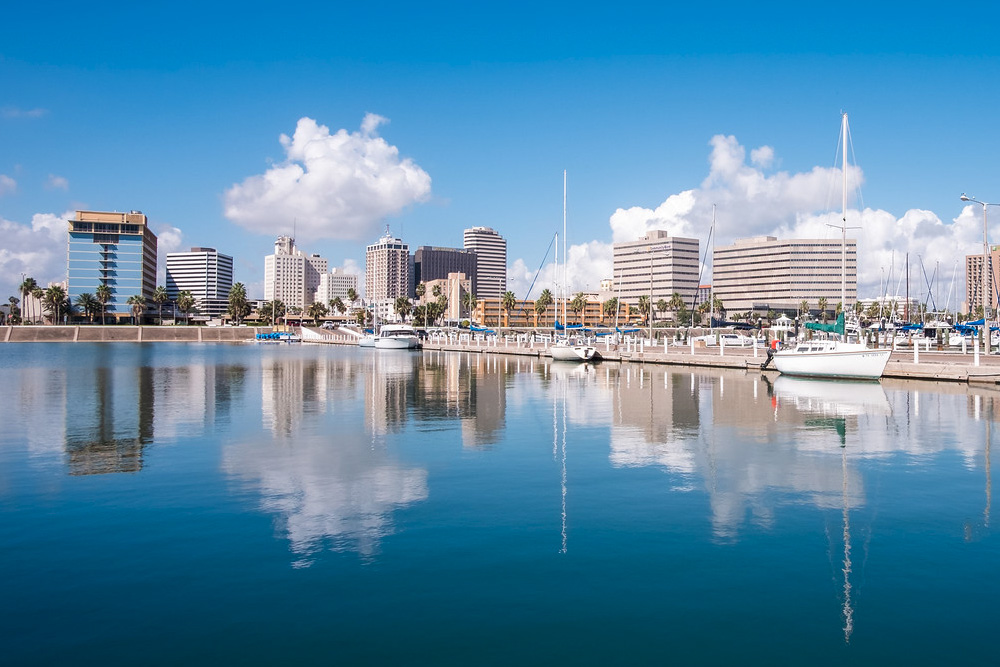 Being located on the Gulf of Mexico, you'll have no trouble finding fresh seafood being served daily at many locations around the area. You can also choose to visit one of the many restaurants or food trucks that serve a multitude of cuisines from Asian, Indian, Thai, Italian, and some of the best Tex-Mex food you've ever had. Don't forget to try some Texas barbecue!
A special thanks to our sponsors!