Phi Theta Kappa
What is Phi Theta Kappa?
Texas A&M University-Corpus Christi houses the only PTK alumni chapter in South Texas and joins a list of top colleges and universities that are creating a dynamic pathway to support students as they transfer from community college to a four-year institution. Phi Theta Kappa is the world's largest and most prestigious honor society for two-year college students. Members of our Epsilon of Texas Alumni Association work diligently to uphold national hallmarks through scholarship, leadership, service, and fellowship.
Meet Our Phi Theta Kappa Advisors!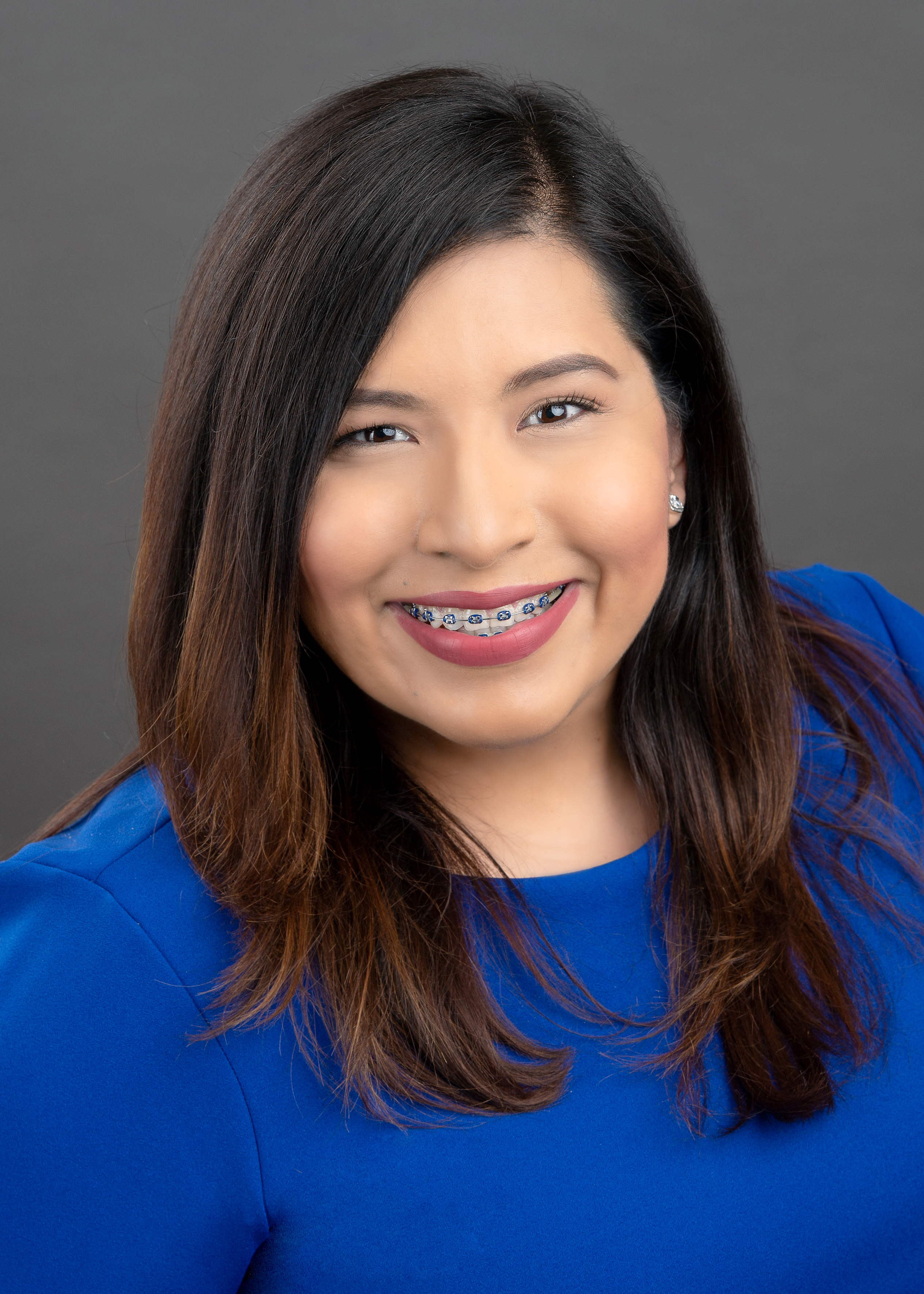 Loida González Utley
Advisor for Phi Theta Kappa
Assistant Director of Transfer Recruitment
First Generation Student Advocate for transfer students
(361) 825-3883
loida.utley@tamucc.edu
Samantha Jimenez
Co-Advisor for Phi Theta Kappa
Transfer Student Mentor
(361) 825-2770
samantha.jimenez@tamucc.edu