How To Apply
This page is to help potential transfer students find their pathway to attending Texas A&M University-Corpus Christi, the #1 University by the Sea!
---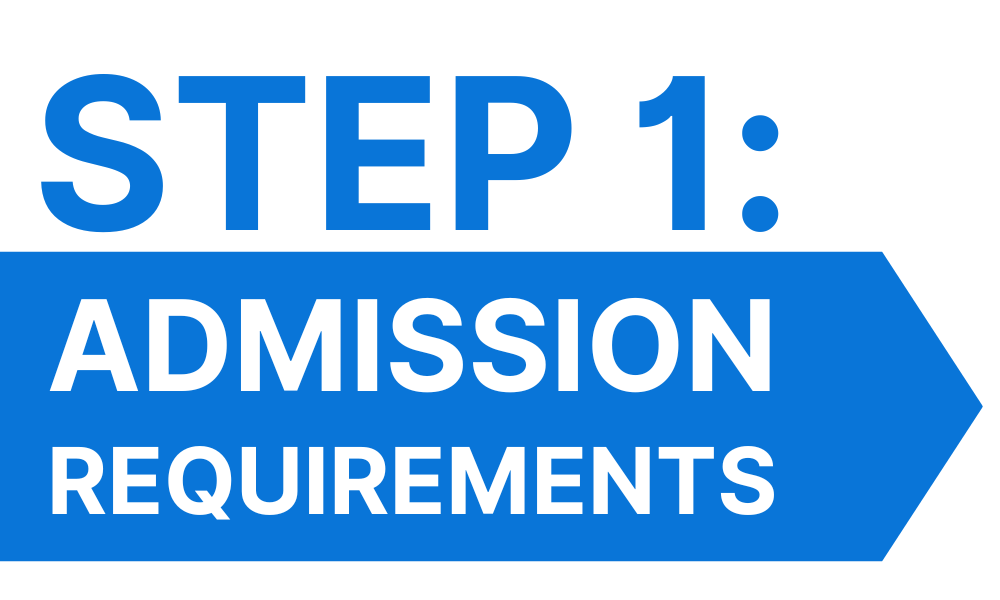 Transfer Students need 24 transferrable credit hours and a 2.0 GPA
Post-Bacc Students need a bachelor's or graduate degree and a 2.0 cumulative GPA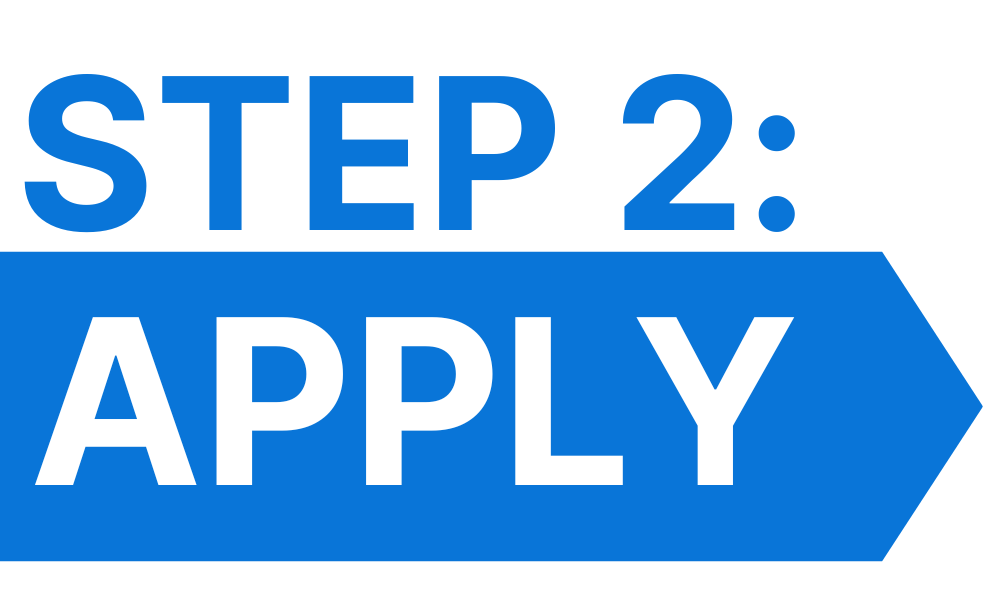 Students are encouraged to apply through Apply Texas. A payment of the application fee is required for processing. 
The U.S. student application fee is $40. The late fee is $50. 
Applied and still need to pay the application fee? Click here. 
Please request for your transcripts from all previous institutions to be sent to Texas A&M-Corpus Christi. 
Electronic: Official transcripts can be sent electronically using Naviance, TREx, or Parchment to admiss@tamucc.edu. We will not accept emailed PDF transcripts. 
Postage: Official transcripts can be mailed in a sealed (unopened) envelope from your previous institution(s) to the address below:
Texas A&M University-Corpus Christi
Office of Recruitment and Admissions
6300 Ocean Drive, Unit 5774
Corpus Christi, Texas 78412-5774
Application Deadlines
Fall Semester - Application Late Fee effective:  July 1
Spring Semester - Application Late Fee effective: November 1
Summer Semester- Application Late Fee effective: April 1
Financial Aid Deadlines
To find out if you are qualified for federal student aid, complete the FAFSA as soon as possible. 
FAFSA application becomes available: December 1
Fall Priority Deadline: January 15
Spring Priority Deadline: November 1
Summer Priority Deadline: February 15
FAFSAs will still be accepted after the priority deadline, however, applications received after the posted dates will be awarded on a funds-available basis.