Meet the Staff!
Professional staff members are employed full-time at TAMU-CC. They oversee a variety of programs and initiatives and are here to guide student employees and campers to have the best experience possible at Anchor Camp.
Anchor Camp Administrative Staff
Contact us for assistance or questions related to Anchor Camp
Brandon Mandigo
Coordinator for Anchor Camp and Student Volunteer Connection
UC 218E
(361) 825 2706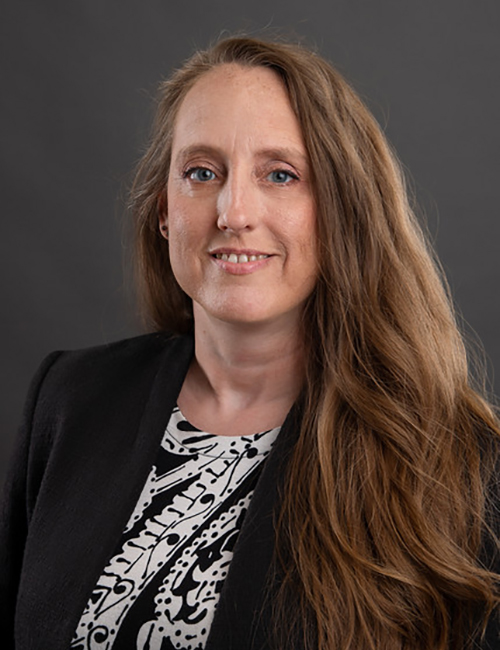 Jennifer Randolph

 
Assistant Director for Student Activities
UC 218F
(361) 825-2231
Island Leaders
Island Leaders are responsible for training and guiding the Anchor Leaders within their Island. They assist the Anchor Leaders at camp and are available to assist students at Anchor Camp when needed. 
Anchor Leaders
Anchor Leaders make up the bulk of the staff for Anchor Camp and they are split between three Islands: Izzy, Shaka, and Momentum. They are responsible for leading small group sessions and being available to answer any questions the campers might have about Anchor Camp, school, classes, and university life. Even after camp is over and the school year has begun, Anchor Leaders are still available for students!