Meet the FISA Mentors
Tier Office Hours
Compare your schedule to the tier office hours and come in when you are available! Ask for your mentor and complete your meeting for the week. You can also schedule your appointment by using the "Schedule an Appointment" button!
Zaira Garcia
First Islander Scholars' Academy - Program Coordinator
P: 361.825.2893
E: zaira.garcia@tamucc.edu
O: GSSC 111
Zaira Garcia earned a Bachelor's degree in Psychology from the University of Texas at Austin and a Master's degree in Psychology from Houston Baptist University. As a first-generation student herself, she understands the unique circumstances and situation that our FISA students are in.
My advice for our FISA students is to try to find your family away from home. The people that you can cry, complain, and laugh with are going to get you through those hard times.
---
Fatima is a sophomore majoring in psychology with a minor in criminal justice. She hopes to become a forensic psychologist to help law enforcement better understand behavior patterns.
Enjoy life during college. Time flies by extremely quickly and before we know it, we'll be graduating! Enjoy life, wherever you are in the moment.
---
Ivan is a sophomore majoring in psychology with a minor in sociology. He hopes to become an organizational psychologist and study changing behaviors in changing work conditions.
I believe there's always an opportunity to ask questions. If you feel stuck, never be afraid to ask a question that will help you figure things out.
---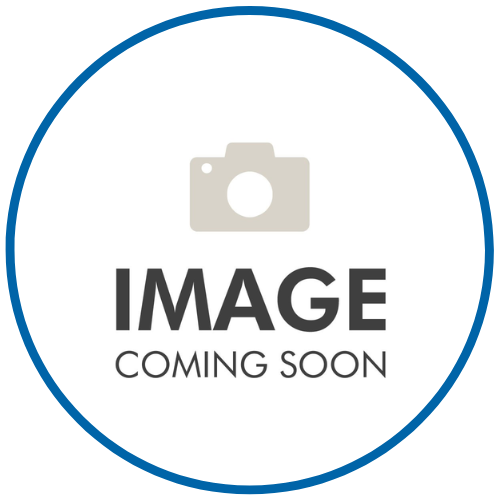 Chris is a junior majoring in marine biology. He wants to learn about sharks and discover what's hidden in the oceans.
Just because a decision makes you sad doesn't't mean that it's the wrong one.
---
Hien is a junior majoring in biomedical sciences and minoring in both chemistry and psychology. Her goal is to become a physician to lead others in their journey to better health.
Try everything! College is the time to learn more about yourself.
---
Julie is a junior majoring in history with a teachers certification in grades 7-12. After they graduate, they plan on teaching at the middle school level.
Life is a learning process, so there will always be time for mistakes, and mistakes help us learn and grow!
---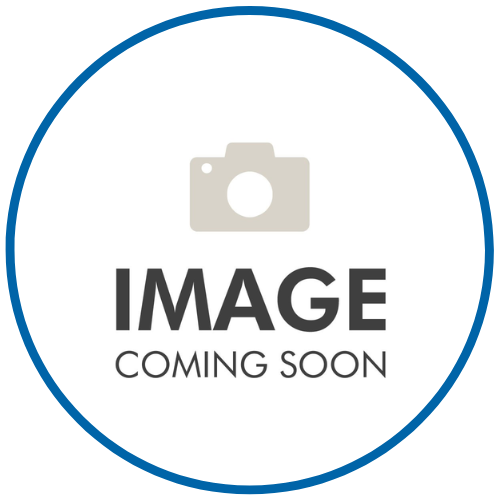 Jesse is a junior majoring in music. He's composition focused and hopes to earn his DMA in music and teach at the college level.
Communicate with your teachers, no matter what. They're here to teach you. Take advantage of that.
---