Digital Learning and Academic Innovations (DLAI)
Texas A&M Corpus Christi adopts e-learning technologies and processes to positively transform teaching methods such that students are fully engaged in learning and do not drop out of courses. In addition, space constraints are relieved by the use of online experiences for students outside of physical classrooms. Online degree and certificate programs are offered that meet the needs of citizens in Texas. And, in the event of a disaster, faculty and students are able to continue the business of education by using online technologies.
Digital Learning and Academic Innovations provides leadership, coordination, management, and support to the e-learning activities of Texas A&M-Corpus Christi. The office works collaboratively to provide educational opportunities throughout Texas and beyond, provide open learning environments so that learning can occur anytime and anyplace, and distribute faculty knowledge and expertise to benefit society and the economic vitality of Coastal Bend.
  
   


The Approach:
Given our mission, we have adopted a "servant leadership" approach. Our task is to build a shared vision and high level of trust among all stakeholders, administrators, instructors, students, and staff. We make every effort to empower participants to pursue that shared vision, support that pursuit, and provide professional development and other resources when needed. Elements of our culture include empowerment, inclusion, consensus building, collaboration, systems thinking, trust, and transparency.  
Services Provided:
Dedicated Digital Resource Center Courses with helpful information in Blackboard
Academic Digital Resource Center - Faculty
Undergraduate Digital Resource Center - Undergraduate Students
Graduate Digital Resource Center - Graduate Students
Log into Blackboard using your university credentials to take advantage of these resources. 
Continuity of Learning 
The Instructors Guide and Students Guide pages contain resources, guides, and tutorials for both instructors and students to ensure continuity of learning in the event of the campus closure. 
Individual consultations with Instructional Designers
Instructional designers are assigned to each college and will help you with questions regarding your course design, best practices in online learning, or Blackboard. Contact Instructional Designed assigned to your college. 
Online courses and programs development
Support and assistance to faculty with the development of new programs or revision to existing programs. Contact the Director, Digital Learning and Academic Innovations. 
Professional Development and Training
We offer a

Online Course Design & Instruction Workshop Course

, required for all new faculty and recommended for adjuncts. Successful completion of this course results in a certificate. 
Other trainings including communities of practice: Online Course Redesign, Online Accessibility, and others.
Periodic Digital Learning Digests keep you updated with the most current information. 
Instructional Technology Support
Zoom, Qualtrics, Camtasia, online Proctoring Solutions, and other instructional technology support. 
DLAI Staff: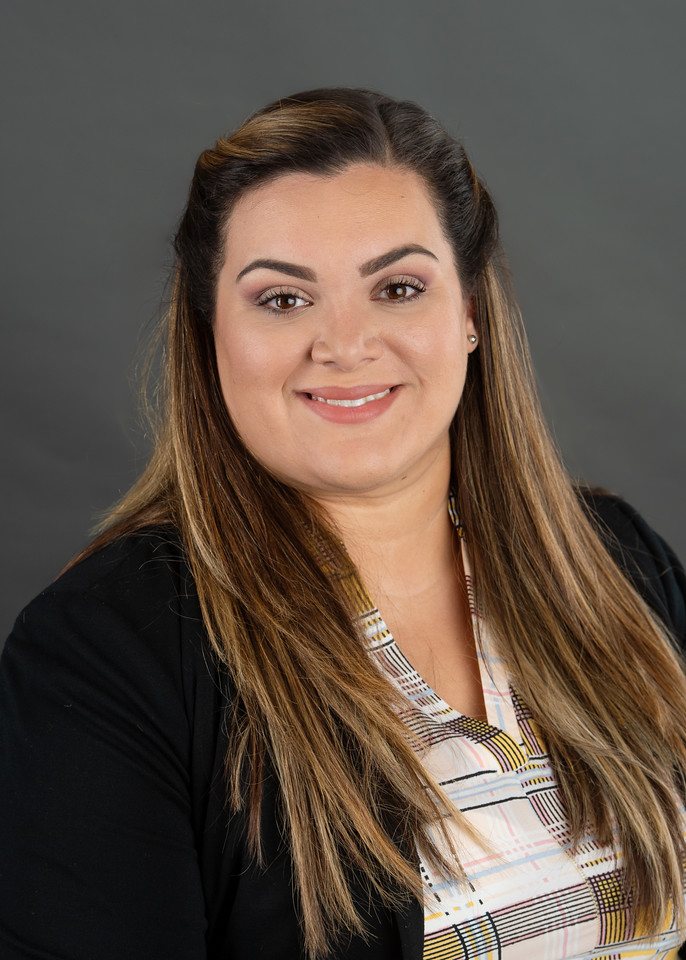 Aleyda Cantu-Lee, EdD
Director, Digital Learning and Academic Innovations
Office: LIB 217 
Phone: (361) 825-2131
Email: aleyda.cantu-lee@tamucc.edu

Alexandra Janney, PhD
Assistant Director, Digital Learning and Academic Innovations
Phone: (361) 825-2956
Email: alexandra.janney@tamucc.edu
   
Cynthia Farias
Instructional Designer II
Support for the College of Education and Human Development and the College of Nursing and Health Sciences
Phone: (361) 825-2620
Email: cynthia.farias@tamucc.edu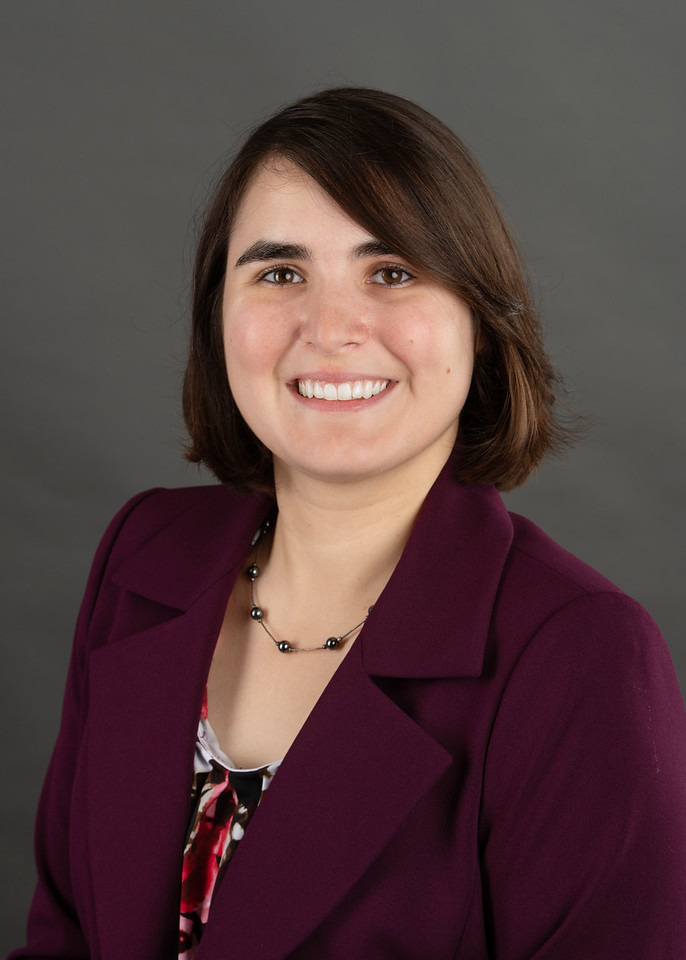 Lauran Guerra
Instructional Designer II
Support for the College of Business and the College of Liberal Arts
Phone: (361) 825-3896
Email: lauran.guerra@tamucc.edu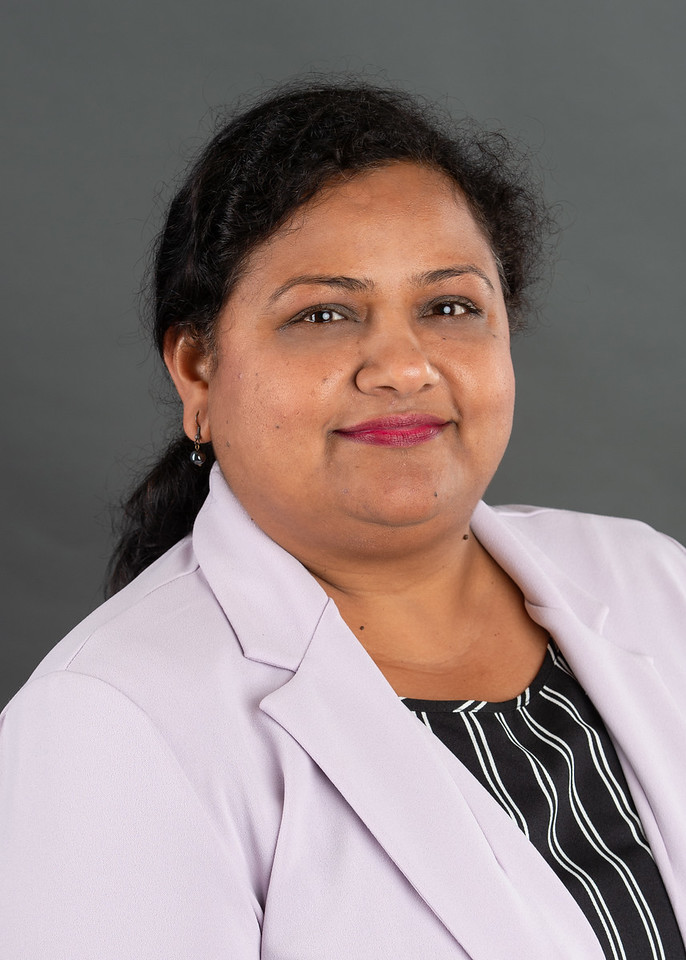 Rinki Suryavanshi, PhD
Instructional Designer II
Support for the College of Science and the College of Engineering

Phone: (361) 825-6214
Email: rinki.suryavanshi@tamucc.edu