Current and Former Students
Nin Gan, M.S.
PhD Student, Research Assistant
My name is Nin, and I love crabs and all kinds of arthropods and mollusks. I have my BA in marine science from UC Berkeley and my MS in marine biology from UH Manoa. Currently I'm studying at TAMUCC for my PhD in marine biology in which I am working under Dr. Xu studying the effects of both PAHs and photodegraded PAHs on the health of the eastern oyster Crassostrea virginica. We are specifically interested in the impact on the survival and biomineralization of the oyster, hoping to tie together ecotoxicology with climate change and aquaculture. My favorite activities are diving, spearfishing, tidepooling, skateboarding, cooking, and catching crabs. In my spare time, I run the table tennis club at TAMUCC (Pongers) and am the current grad student rep for the MARB graduate program.
Chi Huang, M.S. 
PhD Student, Research Assistant
My name is Chi. I am a PhD student in Marine Biology program investigating oyster shell calcification on a cellular scale under ocean acidification. I also participated in a side project about utilizing a zebrafish xenograft model to detect and monitor cancer cells to detect cancer cell metastases. I received my B.S. in Marine Biology from the Ocean University of China and my M.S. degree at TAMUCC. I spent three years forcing on epiphyte-seagrass interactions with image analysis. If you like sports, video games, horror movies, or politics, we can befriend, obviously :)
Laurynn Thompson Torres
Graduate Research Assistant
Kayla Hawn
Graduate Research Assistant
Carly Armendarez
Undergraduate Research Assistant
Carly is using fresh and saltwater snail animal models to uncover the potentially toxic effects of nanoplastic pollution in the environment. Carly is the lead researcher for this project. 
Kaitlin Garcia 
Undergraduate Research Assistant
Megan Escochea
Undergraduate Honor's Student Researcher
Hector Davila 
Undergraduate Research Assistant
Zak Carden
Undergraduate Research Assistant 
---
Alumni

Kayla Simpson
Master of Science, 2023
Shayden Fritz
Master of Science, 2023
Amanda C. Schwark
Graduate Researcher, 2022-2023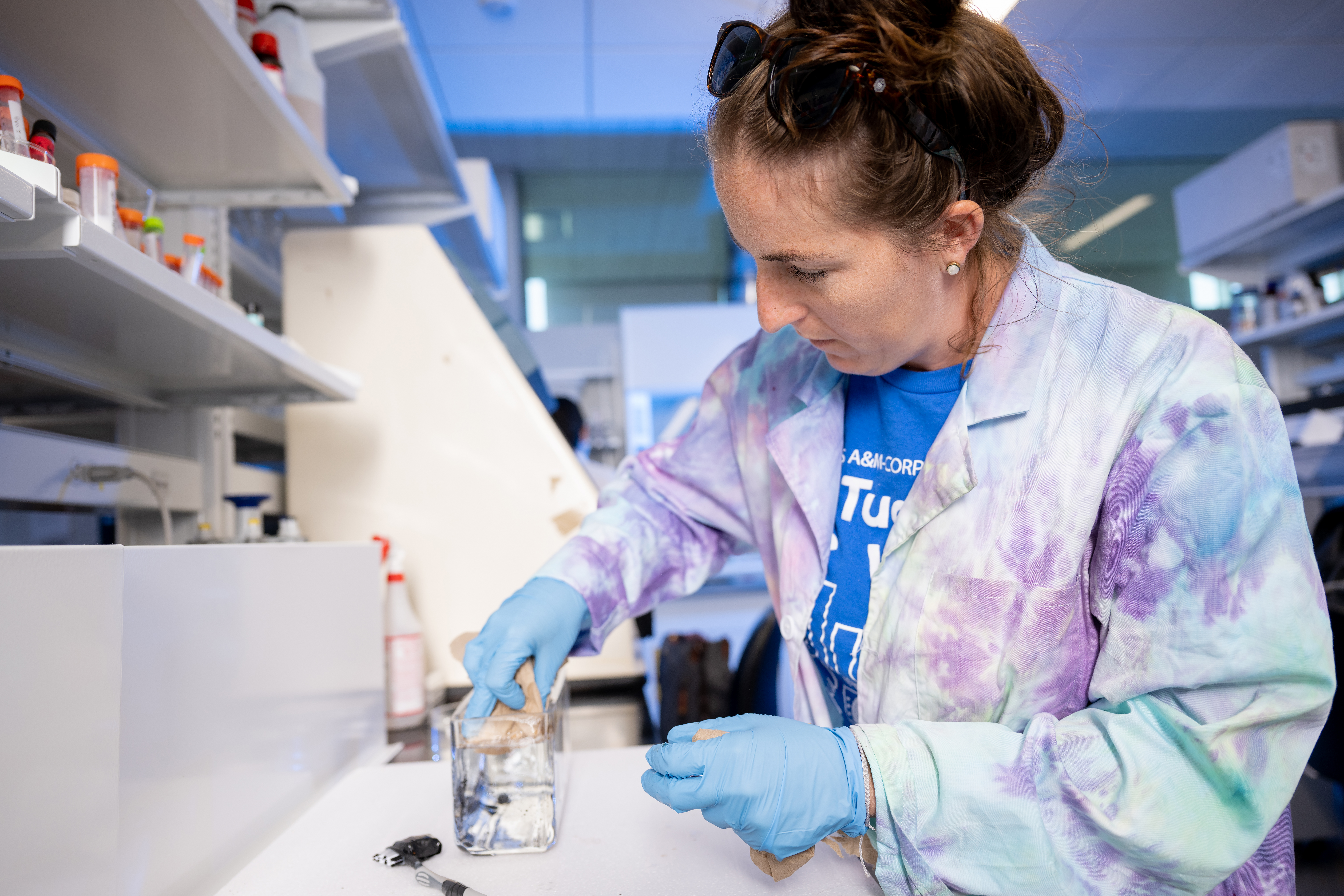 Nicole Murphy, 2022
Research Assistant 
Victoria Longo, 2022
Undergraduate Honor's Student Researcher
Brooklyn McCormick, 2022
Undergraduate Research Assistant
Sophia Tamuno, 2021-2022
Undergraduate Researcher
MacKenzie Merrill
Master of Science, 2022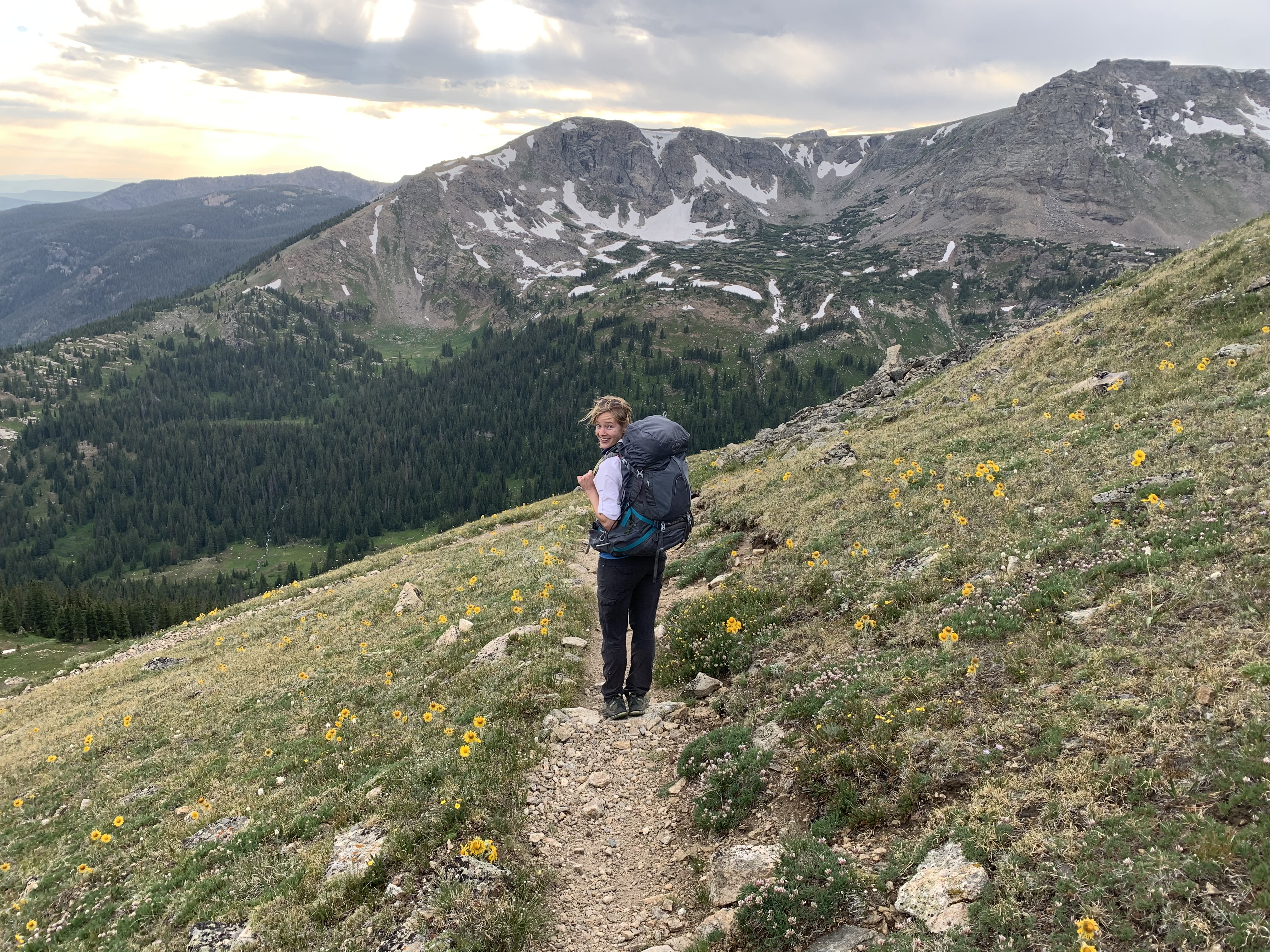 Molly Brzezinski
Master of Science, 2022
Sandra Marbach
Master of Science, 2021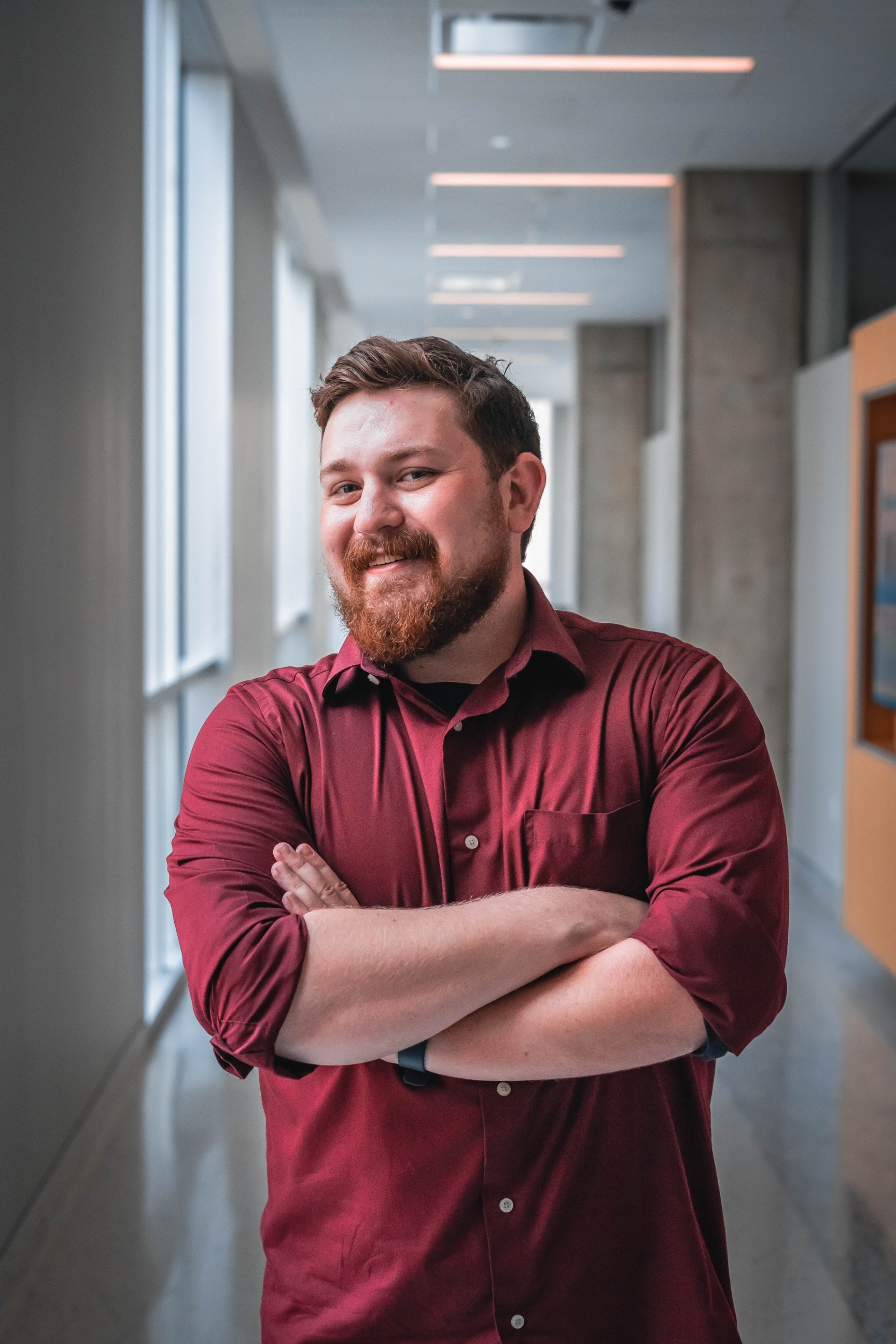 Landrue Richards
Undergraduate Research Assistant, 2020-2021
Kenneth McGraw
Undergraduate Researcher
Ashley Perez
Summer Intern, 2019
Rebecca Downen
Summer Intern, 2019