Kinesiology - Exercise Science - Strength & Conditioning, BS
Preparation for multiple possible career paths in human performance, strength and conditioning,  and health and fitness industry.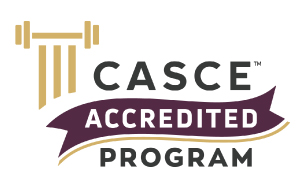 TAMU-CC's Educational Program in Strength and Conditioning is internationally recognized by the National Strength and Conditioning Association (NSCA) and is fully accredited by the Council on Accreditation of Strength and Conditioning Education (CASCE).
Program Details
The Exercise Science concentration provides students with a strong background in human performance, preparing them for professions such as an exercise specialist in corporate and private health & fitness, athletic strength & conditioning, exercise physiology, cardiac rehabilitation, exercise equipment representatives, and exercise physiology. Students may also prepare for graduate degree opportunities (M.S., Ph.D.) in other exercise and sports science fields. This concentration provides an opportunity for students to take prerequisite courses to become Certified Personal Trainers (CPT), Sport Scientists, and Strength & Conditioning Specialists.