Kinesiology - EC-12 PE Certification, BS
Preparation to become a certified physical education teacher.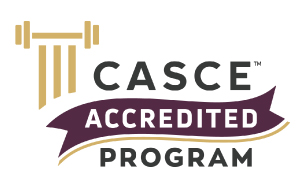 TAMU-CC's Educational Program in Strength and Conditioning is internationally recognized by the National Strength and Conditioning Association (NSCA) and is fully accredited by the Council on Accreditation of Strength and Conditioning Education (CASCE).
Program Details
EC-12 Physical Education Certification is an accredited program intended to prepare students to become certified physical education teachers in the state of Texas. This includes the elementary, middle, and high school levels.