Supply Chain Attacks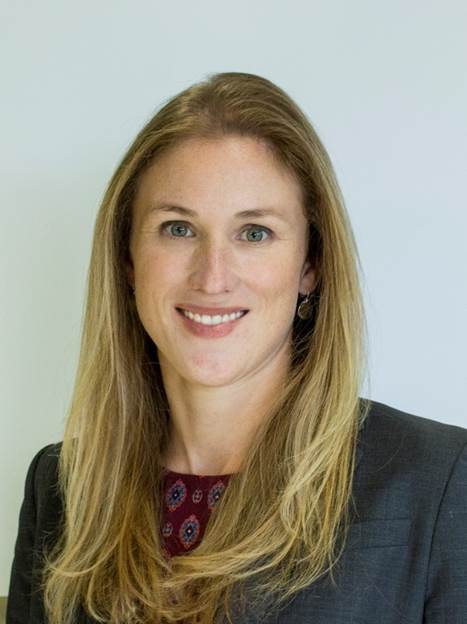 Speaker: Associate Director of Planning and Coordinating Divisions Mara Winn, Cybersecurity and Infrastructure Security Agency (CISA) - Department of Homeland Security (DHS)
Topic: Supply Chain Attacks
Date/Time: October 25, 12:30 pm
Location: Join online (Zoom, auto-generated captions available)
Bio: Mara E. B. Winn is the Associate Director for Planning and Coordination at the Cybersecurity and Infrastructure Security Agency's (CISA) National Risk Management Center (NRMC). Mara has more than twenty years of experience in all stages of acquisition management, systems engineering, project management, and product development life cycles from analysis through implementation and closeout. She oversees planning and collaboration activities within the NRMC focused on addressing the Nation's highest priority critical infrastructure risks, originating from cyber-attacks and other hazards. The NRMC serves as the end-to-end integrator of risk management activities for National Critical Functions, and leverages that risk expertise to support overall execution of the CISA mission.
Accommodations: To request disability-related accommodations, please contact eirac@tamucc.edu or call 361-825-3154.
Add to your calendar