Ransomware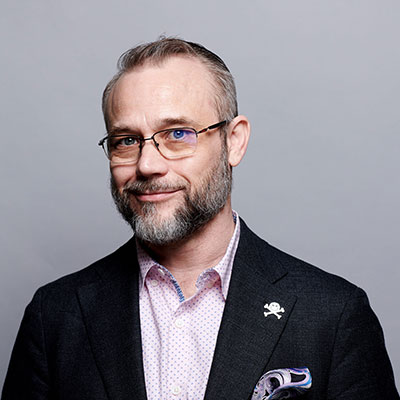 Speaker: Minister of Magic Jesse Trucks, Splunk
Topic: Ransomware
Date/Time: October 14, 1:30 pm
Location: Join online (Zoom, auto-generated captions available)
Bio: Jesse Trucks has worked in IT and Security operations for over twenty (20) years. In that time, he has worked for the US Department of Energy Oak Ridge National Laboratory (ORNL), D. E. Shaw Research (DESRES) supporting HPC clusters and supercomputers, and at multiple telecoms and managed service providers. Trucks has extensive experience in designing and implementing risk mitigation and security programs, compliance auditing processes and systems, and defensive security operations. He has developed multiple bespoke monitoring and automation systems, and he has implemented a multitude of commercial monitoring, SIEM, and automation systems. Trucks has worked for Splunk for over six years as a security specialist and advisor to customers across the globe, with a focus on working with American public sector organizations since early 2019. In addition, he has served as a director on several non-profit boards since 2007. Jesse currently sits as President for ETSA, a small professional association, and he is a co-founder, President, and Principal of a small elementary school. He resides in Knoxville, TN, where he adores family life, roasting coffee, raising poodles, and amateur radio (callsign N9MOM).
Accommodations: To request disability-related accommodations, please contact eirac@tamucc.edu or call 361-825-3154.
Add to your calendar